Bring Your Ideas to Light!
No Image
Available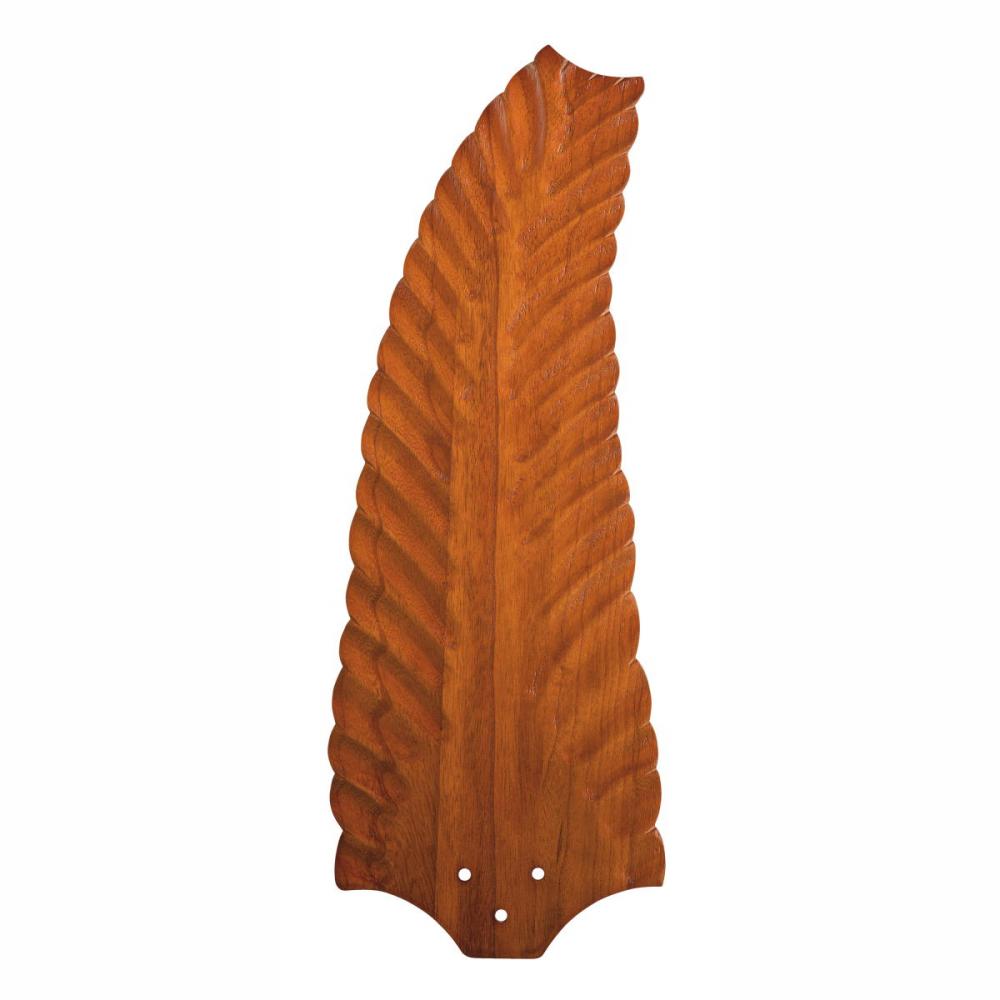 Image may not reflect selected features
Climates Wood Blade Set (LFXC5)
With a refined Walnut finish and distinctive, textural accents, this Climates Wood Blade Set will elevate any space in your home.
Product Specification
Additional product details
Blade Finish
WALNUT STAIN
HarmonizedCodes
8414.90.1040
Introduction Date
20120418
Other Details:
Ship Carton Cubic Feet: 0.47'
Finish
Additional options that would change other selections
Call for Price
Add To Cart
Add To Wishlist
Save To Compare
Availability:
Manufacturer has 93 items available.