Bring Your Ideas to Light!
No Image
Available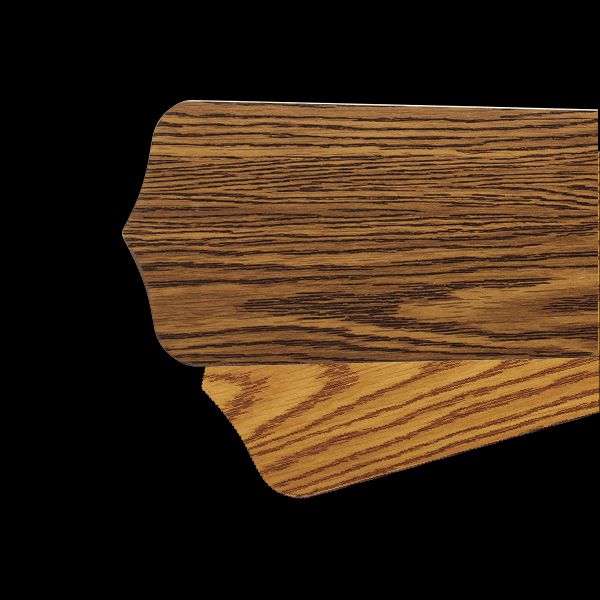 Image may not reflect selected features
DK/MD OAK TYPE 1-42 POINT (JZ31)
This Fan Blade has a Dark Oak / Medium Oak Finish.
Product Specification
Additional product details
Additional Info
Country Of Origin- China
Blade Finish
Dark Oak , Medium Oak
Finish
Additional options that would change other selections
Call for Price
Add To Cart
Add To Wishlist
Save To Compare
Availability:
Manufacturer has 50 items available.