Bring Your Ideas to Light!
No Image
Available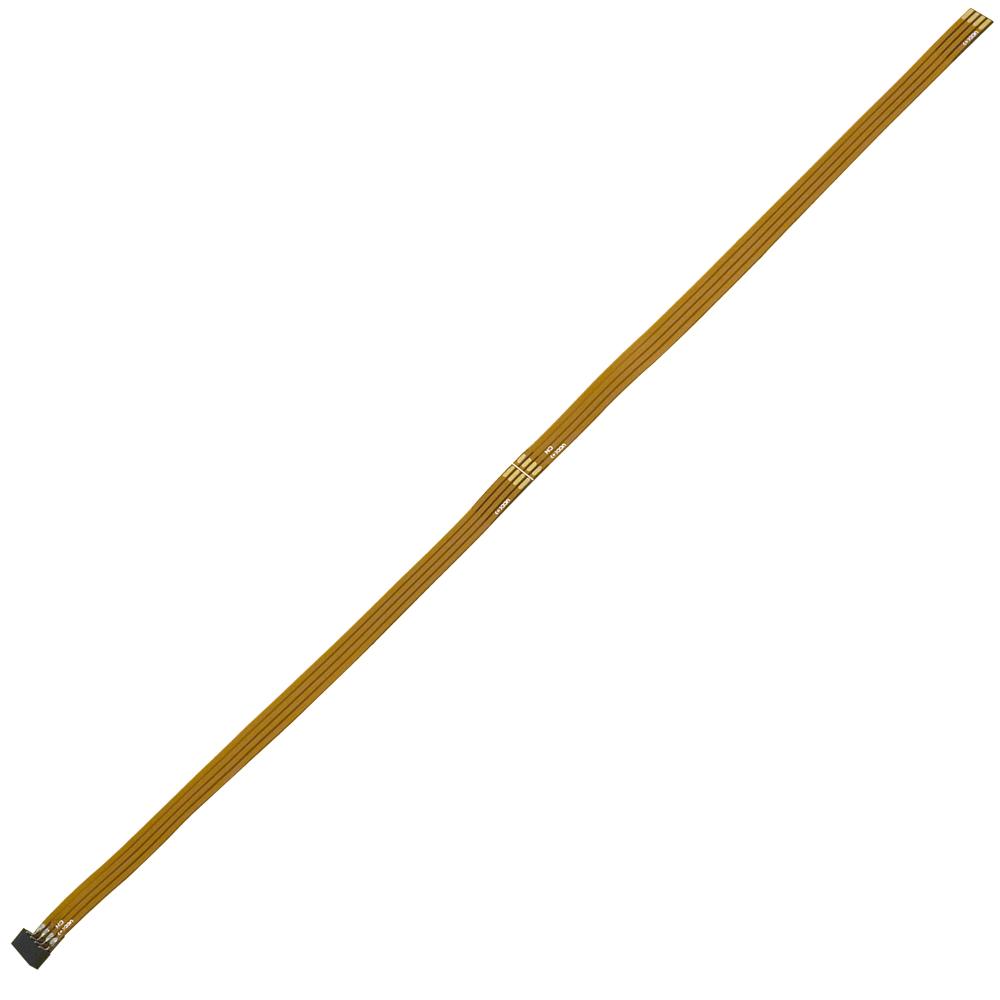 Image may not reflect selected features
Flexible Mid-Connector (6A0V7)
12 Inch Blank FLEX-UP tape mid-connector for Indoor locations. To reach across or hide behind gaps.
Product Specification
Additional product details
Introduction Date
10/16/2012
Additional options that would change other selections
Call for Price
Add To Wishlist
Save To Compare
Availability:
Manufacturer has 4464 items available.
More In This Collection From DL-Flex